PAWESOME PETS COUNTRY CLUB
Dog Daycare & Pet Boarding
Learn about us! 
We are located at 3927 Circle Dr, Holmen WI!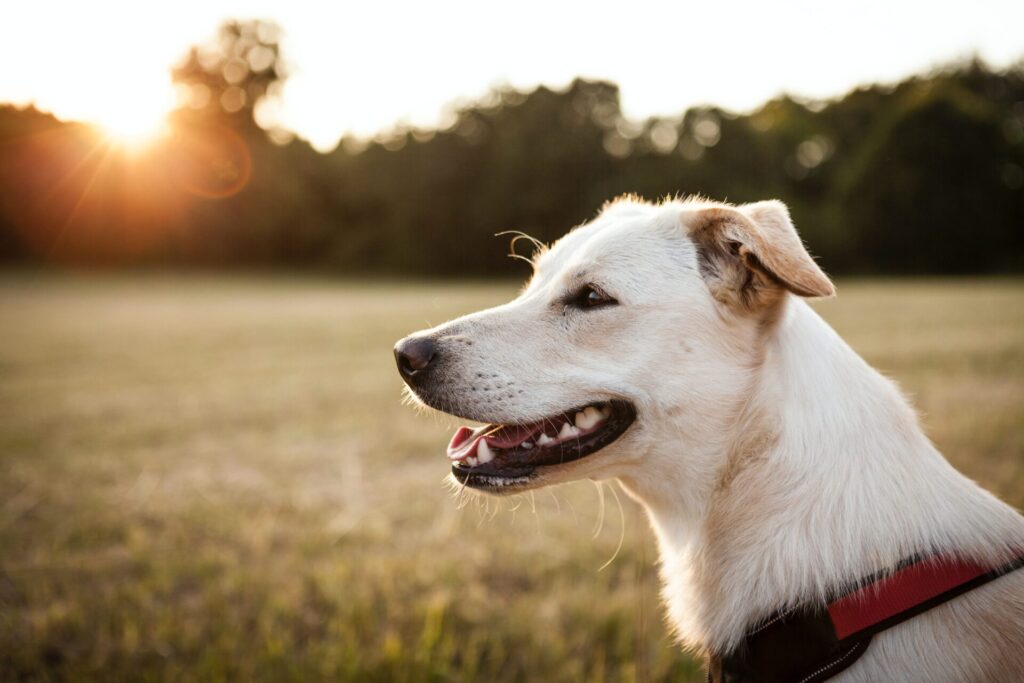 In building this brand-new facility in Holmen, we've implemented the latest and greatest safety features. Our three priorities in operation are dog safety, staff safety, and facility safety. Every decision that went into building the Pawesome Pets Country Club facility had those three priorities in mind.
There are additional air purification systems within the facility to help reduce the risk of spread of canine cough. The Astroturf in the outside play area can be sanitized thoroughly, again reducing the risk of passing along any communicable diseases.
All of our Pawesome Pets Country Club crew members are certified handlers through Dog Handler Academy.

Our goal in building this facility in the Holmen community is to provide a quality daycare and boarding facility for the area.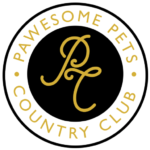 Dog Daycare & Pet Boarding
3927 Circle Dr
Holmen, Wisconsin