Tips from Pawesome Pets Country Club
Want us to write about specific content that would help you and your pets? Please reach out to us!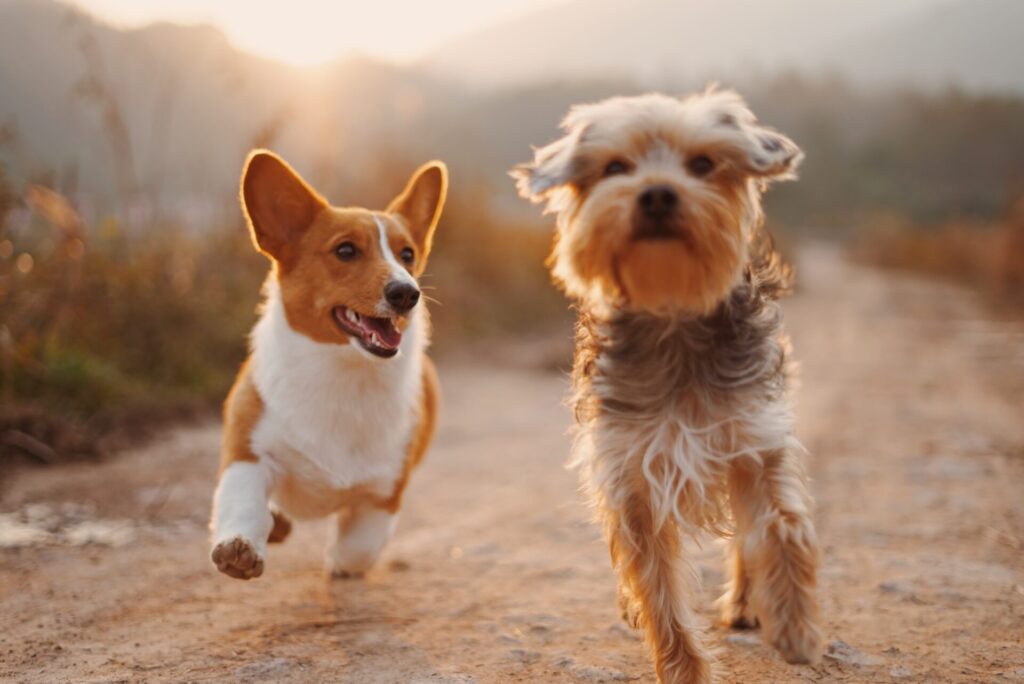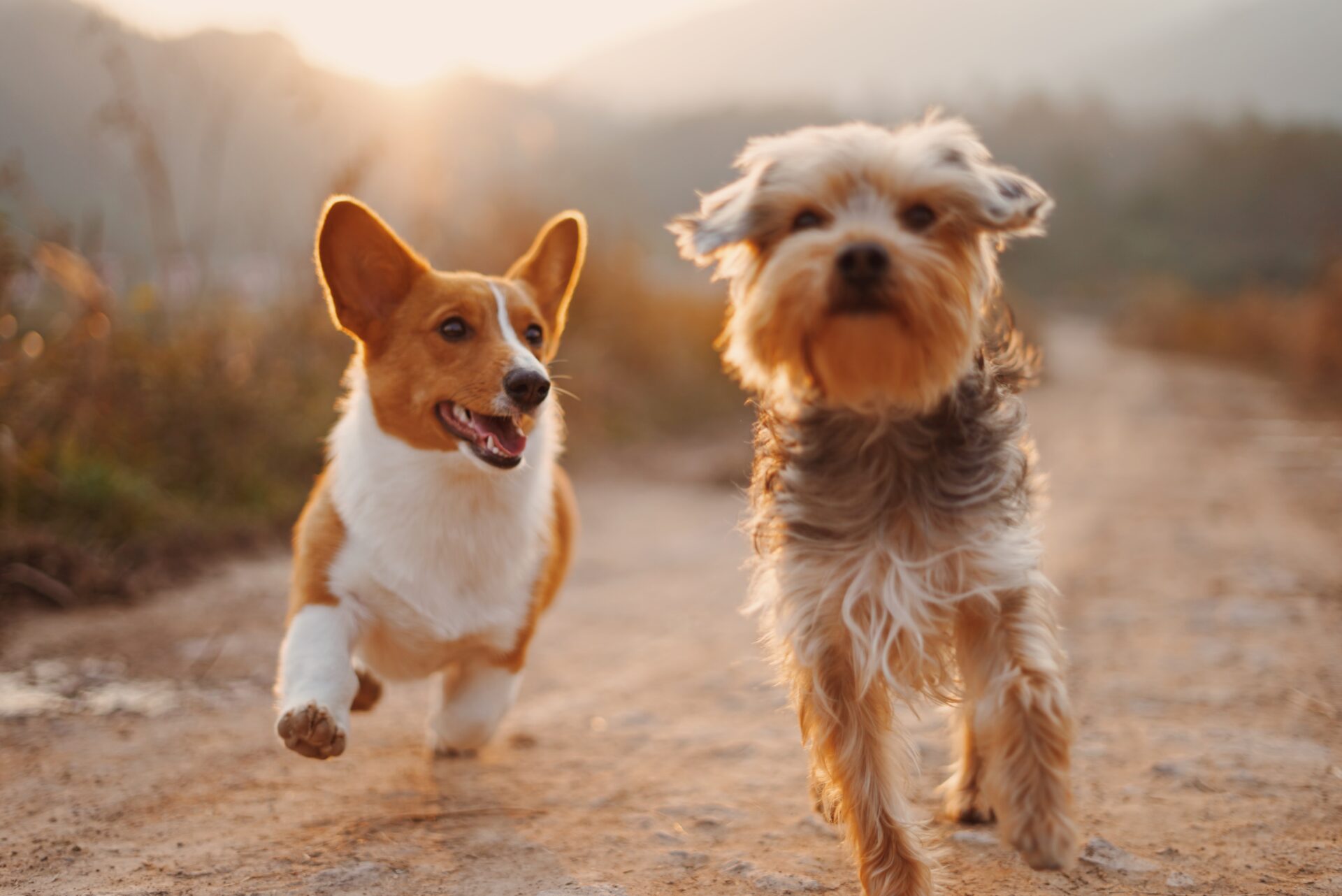 Treat Your Pup with Cold Goodies This Summer Just like us, our furry friends deserve to be treated to something yummy and cold this summer.
Read More »
At-Home Canine Enrichment Tips Elevating Your Dog's Happiness Located conveniently between Onalaska and Holmen, Wisconsin, Pawesome Pets Country Club offers many options for pet owners
Read More »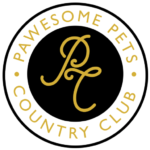 Dog Daycare & Pet Boarding
3927 Circle Dr
Holmen, Wisconsin